PAYMENT KIOSK
Compact Cash Recycling System Smart Cash Management.
GLORY Retail Solution offers SMART cash management, it provides total secure closed cash handling, contralised control of cash inventory and optimisation of all cash processes throughout a store. CASHINFINITY is the most, advantageous cash management system with remarkable flexibility and extensibility for retailers to fit any size of store, various business segments and each investment plan.
FEATURES & BENEFITS
Flexibility And Extensibility For Retailers.
SECURE CLOSED CASH MANAGEMENT
Secure closed cash management between the front and back office.
REDUCED TRANSACTION TIME
Quick, automated acceptance of customer payments and change provision.
AUTOMATED NOTE AND COIN TRANSACTIONS
Front office automated note and coin handling of customer transactions.
STYLISH DESIGN
Easy integration into cash desks and self-checkouts and intuitive operation for any customer.
CI-SERVER SOFTWARE
Can be easily integrated with CI-SERVER cash management software.
SIMPLE HARDWARE SOLUTIONS
POS screen can show troubleshooting animation to resolve the problem.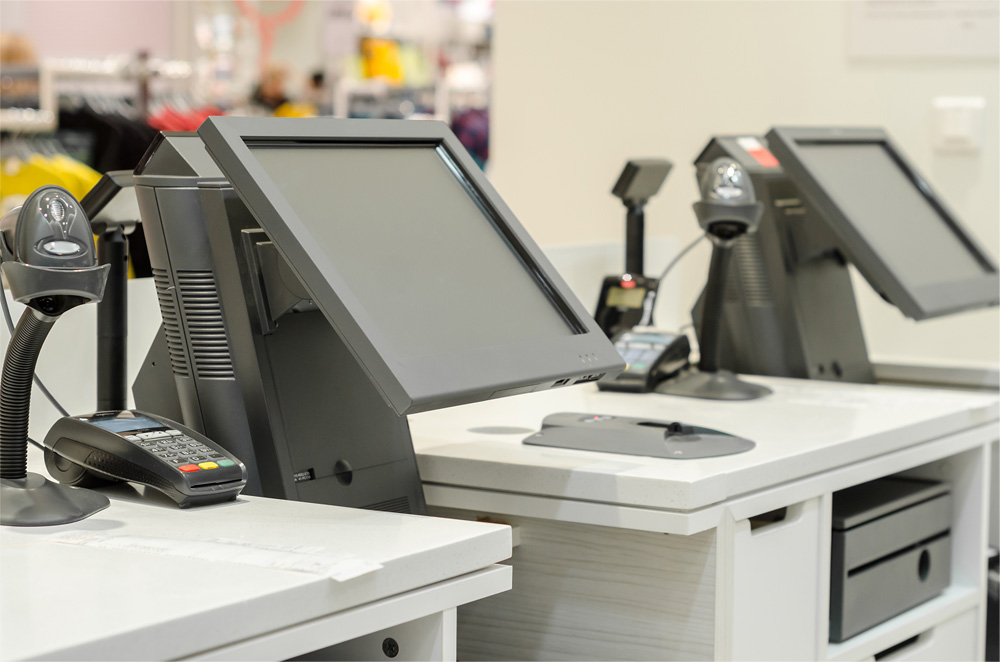 CASHINFINITY-10
The compact cash recycling system CI-10 which consists of a banknote recycler (CI-10B) and a coin recycler (CI-10C) can be applied to various markets. The CI-10 integrated into an existing POS systemenables automated cash handling, improves security, staff productivity, customer service and fund efficiency. The CI-10 is stylishly designed with straight lines, it can be easily integrated into cash desks and self-checkouts.
SUPPORT
POS Square Pte Ltd offers technical support to our valued customers. If you encounter any problem with our products, please email to our technical support personnel at 
technical.support@possquare.com.sg
. We will reply you within 24 hours.
OUR PARTNERS
POS SQUARE integrates seamlessly with other industry leaders to help you run the world's best retail.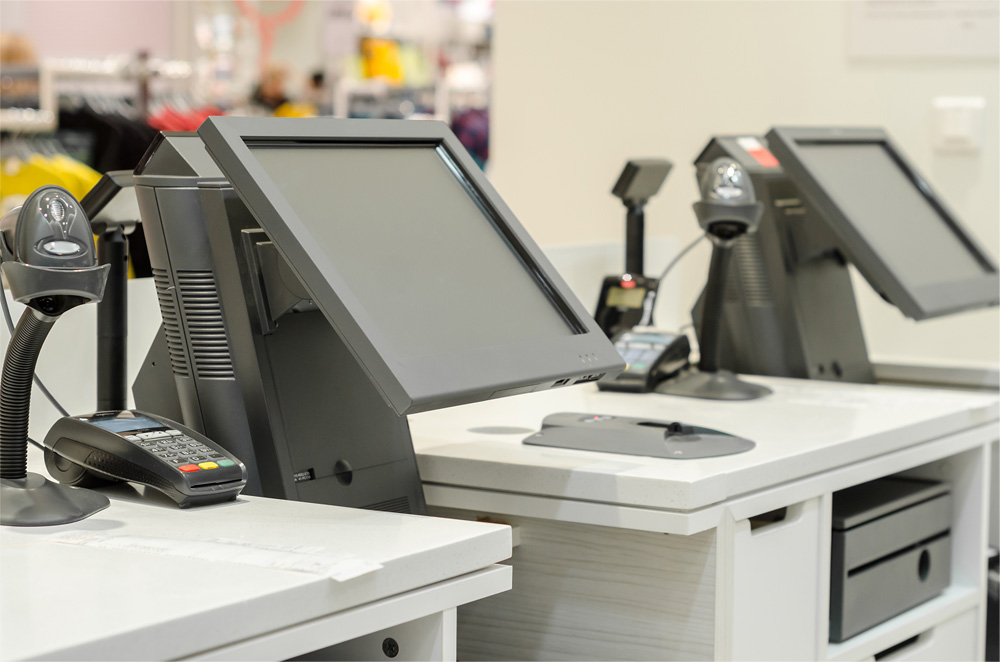 LATEST UPDATE
Productivity Solutions Grant (PSG)
Eligibility Criteria
Businesses can apply for PSG if they meet the following criteria:
Registered and operating in Singapore
Purchase/subscription of the IT solutions or equipment must be used in Singapore
Have a minimum of 30% local shareholding (for selected solutions only)
Should you have any queries, please feel free to contact us.