ABOUT POS SQUARE
Customer Benefit Is Our Profit.
When customer wins, we gain.
POS SQUARE, always your preferred POS Peripherals Partner.
Incorporated in 2002, POS Square Pte Ltd, takes prestige in emerging as Singapore's leading-edge POS Peripherals Company, specializing in administering products & services with an unceasing emphasis on superior quality. POS Square offers proactive, proficient, hardware, software solutions, POS consumables supplies and after-sales support.
We have had notable collaborations over these fruitful years. The most prestigious partnership has been with EPSON ™. From the time of 2009 to present we have been their sole distributors for Epson's receipt printers. In addition, we have partnered with eminent brands such as Senor, Honeywell, Zebra, EC Electronics Ltd, engaging in distributing their hardware solutions. With each collaboration we seek to minimise the distances between consumers' needs and products. We conjunctly immerse in the retailing POS consumables items, namely Paper rolls, ribbons, labels to ensure that we can support hardware sales made and enable their smooth operations.
POS Square Pte Ltd has positioned itself as being a customer-oriented firm. An appropriate measure of our success is customers' contentment and loyalty. Over the years we have been a preferred partner to numerous recurring consumers. We strive to supersede our client's expectations in every engagement, we constantly improve ourselves accommodating to changing and challenging requirements put forth.

Mission Statement
"We aim to deliver products, solutions and services of an unmatchable quality, which exceeds our clients' expectations in every engagement."

Vision Statement
"To be the go-to agency for hardware, software, POS Consumables and interactive Kiosk solutions."
The Pos Square Values
The core values filtering throughout the organisation is what makes us distinct. 
Commitment
We prioritize establishing perpetual customer relationship in each engagement that we undertake.
Quality
One factor we never compromise on. We deliver nothing but premium quality products to our customers.
Teamwork & Integrity
The fuel that steers us to success. We stand together to meet client's expectations and secure our company a win. Integrity prevails in every dealing. Honesty to customers makes us a trustworthy partner.
SUPPORT
POS Square Pte Ltd offers technical support to our valued customers. If you encounter any problem with our products, please email to our technical support personnel at 
technical.support@possquare.com.sg
. We will reply you within 24 hours.
OUR PARTNERS
POS SQUARE integrates seamlessly with other industry leaders to help you run the world's best retail.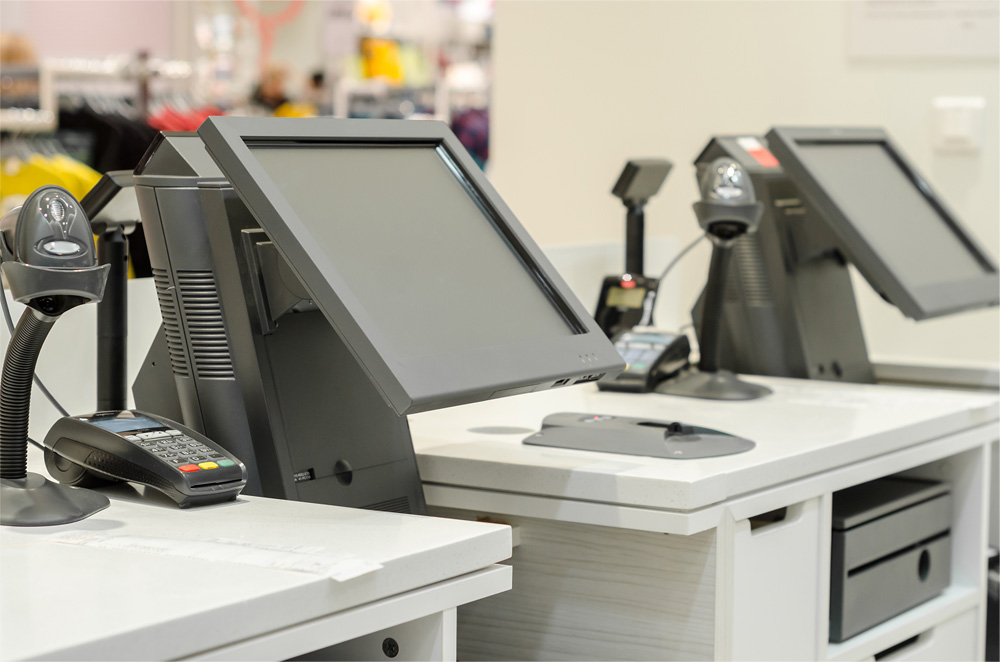 LATEST UPDATE
Productivity Solutions Grant (PSG)
Eligibility Criteria
Businesses can apply for PSG if they meet the following criteria:
Registered and operating in Singapore
Purchase/subscription of the IT solutions or equipment must be used in Singapore
Have a minimum of 30% local shareholding (for selected solutions only)
Should you have any queries, please feel free to contact us.