OpenPOS, the ideal Point of Sales system is a great solution to maximize your business efficiency. It is designed to be easy to learn and easy to use yet delivers visible benefits. It is a total retail solution which makes it possible to manage your back office operations, customers and products through a single system.Flexible and friendly, OpenPOS is definitely here to increase your profit ability.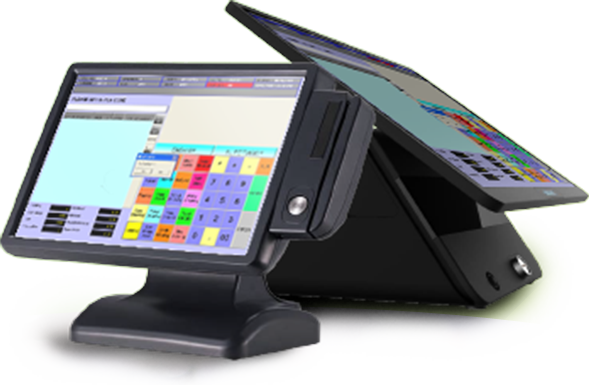 FEATURES & BENEFITS
Flexibility And Extensibility For Retailers.
 Point of Sales
Inventory Management
Staff and Member Management
Reporting Package
Security Control
Supported Hardware / Installation
Comprehensive Back Office Support
Promotion
Ease of Use
Label Manager is integrated into OpenPOS to ease the job of label and barcode printing. Attractive and friendly designed, OpenPOS allows flexible label design and preview of preprinted labels. Direct database linkage eases the retrieval of products information for printing. A comprehensive back office provides better management for multiple modules. Staffs, products, inventory, functions and security levels can be easily controlled within a few clicks. In OpenPOS system, lists of reports can be founds. Sales reports, inventory reports and audit reports provides up-to-date information which enable business progress to be viewed at a glance. It is easy to use and customizable.
SUPPORT
POS Square Pte Ltd offers technical support to our valued customers. If you encounter any problem with our products, please email to our technical support personnel at 
technical.support@possquare.com.sg
. We will reply you within 24 hours.
OUR PARTNERS
POS SQUARE integrates seamlessly with other industry leaders to help you run the world's best retail.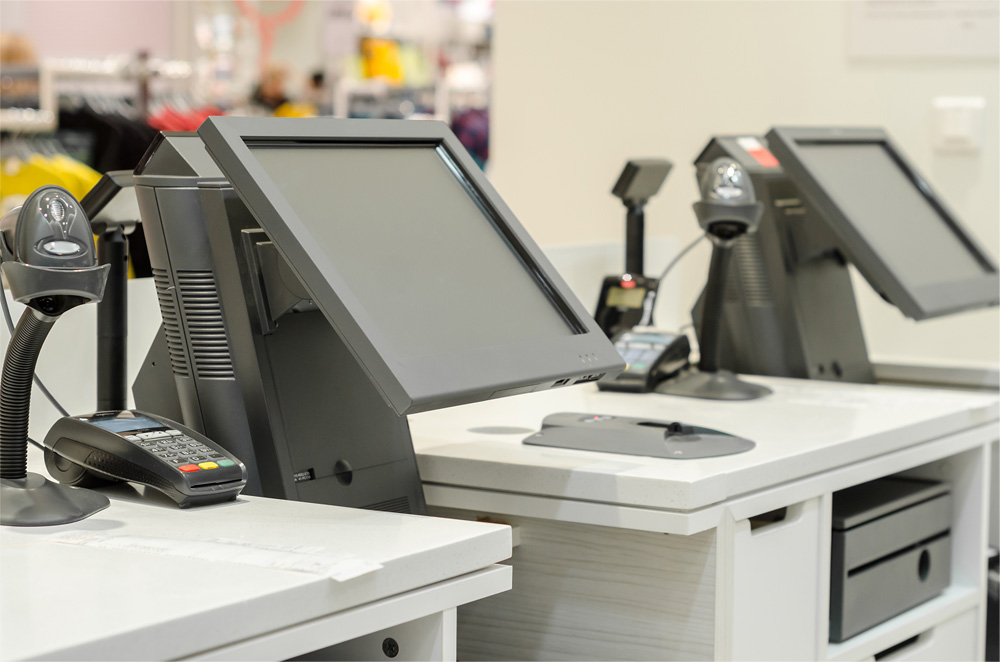 LATEST UPDATE
Productivity Solutions Grant (PSG)
Eligibility Criteria
Businesses can apply for PSG if they meet the following criteria:
Registered and operating in Singapore
Purchase/subscription of the IT solutions or equipment must be used in Singapore
Have a minimum of 30% local shareholding (for selected solutions only)
Should you have any queries, please feel free to contact us.